About Us
My family was well-established in the check-printing business long before April 1968, when my dad appeared on the cover of Business Forms Reporter. Today, Checkmate Service Line continues the tradition of unmatched quality, service and price.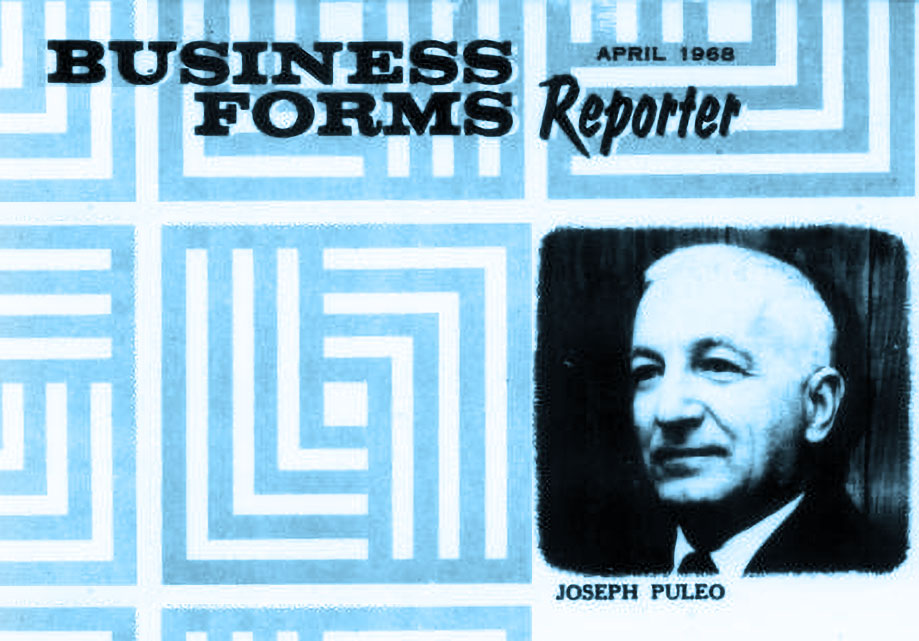 We take pride in using state-of-the-art equipment to print our checks and other products.
Our laser-printed checks incorporate the security features needed to protect our customers' information, but we don't charge excessive prices.
The quality of our products is not just the result of our cutting edge processes. Rather, Checkmate Service Line is made up of dedicated business professionals and tradesmen who have spent decades in the check printing business.
This means the people who were printing our checks 20 years ago are the ones who are printing them today. We might be using the newest and most advanced equipment, but we're relying on our old school expertise to give you the best possible product.
Our time-honored sensibilities are also evident in our customer service. We want you to make us your check-printing home, so we do everything we can to provide a top-notch experience. Part of making that happen is getting your order right the first time by sending you a professionally designed proof to approve before we print a single check.
We also answer our own phones. If you call us, I just might be the one who says hello, and the people who are going to be designing and printing your checks will be sitting next to me.
If you have ever been frustrated while navigating an impenetrable phone menu, or been overwhelmed by the labyrinth of options on a website, or been disappointed with the product you received, then I believe you'll like doing business with us.
We're here Monday through Friday from 9 a.m.-5 p.m. Eastern time. Just pick up your phone and tell us what you need. You can also place your order in a few easy steps using this website. It's that simple. It's our pleasure to serve you.
Andy Puleo
President, Checkmate Service Line
Quality Label